An insight into DLR's mobility research. MovingLab helps to answer future questions concerning transport and mobility research.
22.01.2020 - On the occasion of the transport planning and transport ecology colloquium, inquisitive students and employees at TU Dresden were able to get to know the MovingLab.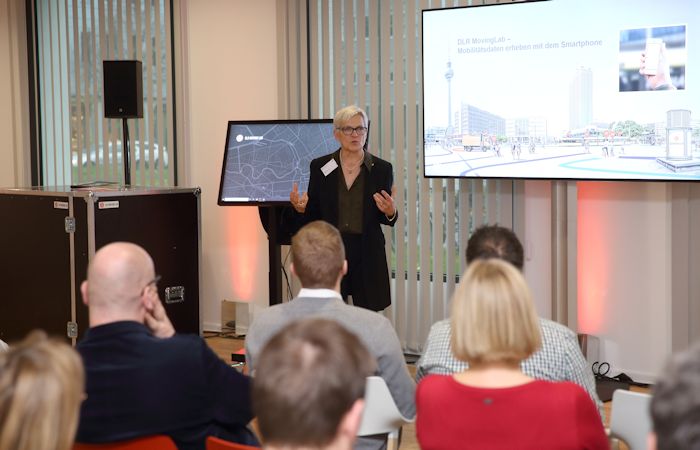 The DLR Moving Lab presentation
18.11.2019 - many representatives from politics and business visited the presentation of the DLR MovingLab to find out about the system's fields of application
IAA 2019: New Mobility World
10 – 15.09.2019 – In the 'New Mobility World' hall at the IAA, inquisitive visitors were given an insight into the future surveying of mobility data with the DLR MovingLab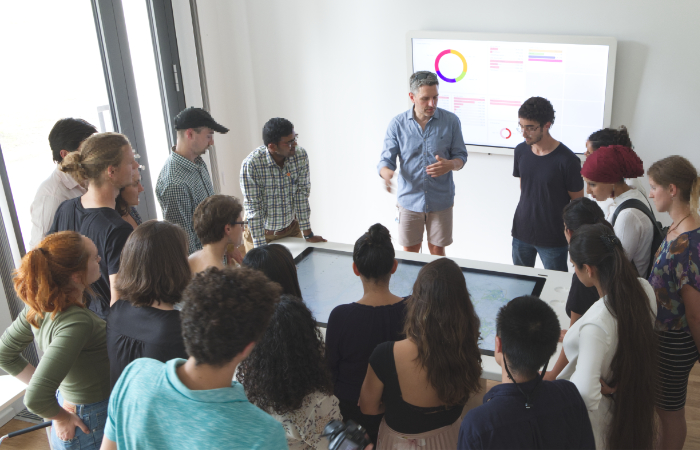 Youth Climate Leaders 2019
23.07.2019 – an international group of visitors was welcomed at the MovingLab as part of the 'Youth Climate Leaders 2019 Immersion'
Our new laboratory offers lots of space for guests and allows inquisitive passers-by to catch a glimpse from outside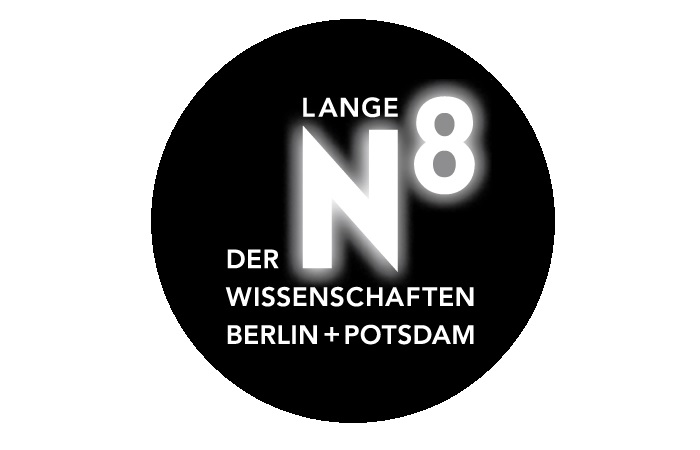 Long Night of the Sciences 2019
15.06.2019 – this year too, MovingLab was once again represented during the 'Long Night of the Sciences'. At the DLR premises in Berlin-Adlershof, all inquisitive visitors were able to slip into the role of a transport researcher and try out our interactive table.